Features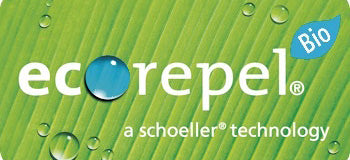 ecorepel® Bio imitates a plants natural protection by using a high performance, permanently odorless high tech finish obtained entirely from renewable primary products.
The ecorepel® Bio high performance finish envelopes the fibers of the fabric in a thin film providing the repellent effect which allows water droplets and aqueous dirt to run off of
the surface.
Awafer thinwaxy film enveloping leaves and stems is responsible for the familiar way that water droplets run off in the morning dew or in heavy rain. This effect is was the inspiration forecorepel®Bio.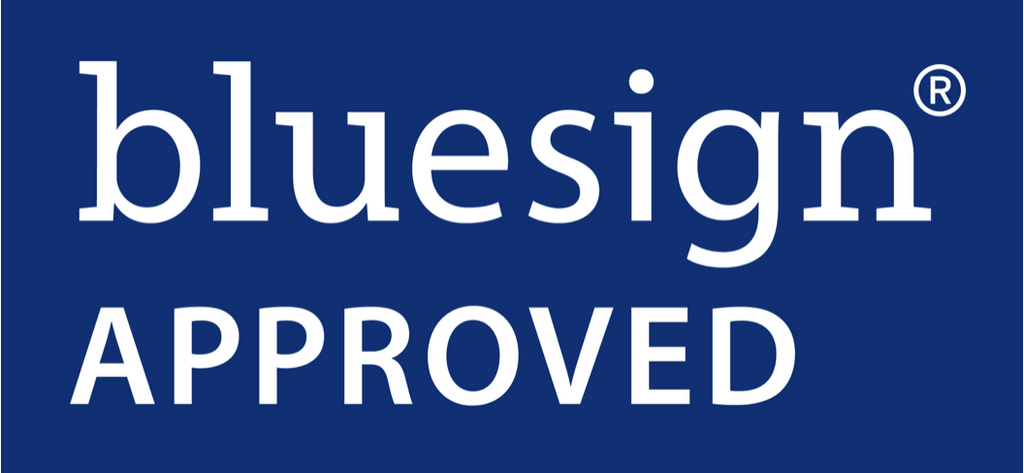 The finishing technology of our fabric is blue sign approved. Blue sign eliminates harmful substances at each step of the supply chain. It certifies that textile products are safe for the environment, workers and consumers. The blue sign certification applies to chemicals, processes, materials and products.
Our fabric passed RaintestAATCC 35-2000. This test measures the resistance to the penetration of water by impact. It's used to predict the probably rain penetration resistance of fabrics used for garments. The results obtained with this test depend on the water repellency of the fibers, yarns and construction of the fabric.
ecorepel® Bio is based on renewable primary agricultural products. No genetically modified plants or fluorocarbon containing components are used, which makes ecorepel® Bio fabrics
PFC-free.
Wide waistband for maximum comfort with functional grip on the inside to keep them in place and to keep your shirt tucked in, wide belt loops that will accommodate up to a 2" belt.
Front snap closure to prevent being pinched, paired with a premium quality zipper.
Back yoke helps to achieve a flattering look.
Transparent functional grip on the inside knee to help you feel secure in your saddle and close to your horse, even on those slippery days.
No in-seams constructed in order to avoid discomfort.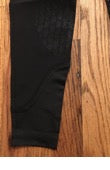 Monochromatic stretch ankle sleeve for comfort and easy pull on and off.
Cell phone pocket under the waistband in the center back, complete with an invisible zipper closure. No need to wear a bulky phone clip on your belt or shove your phone in a pocket that it doesn't fit in.